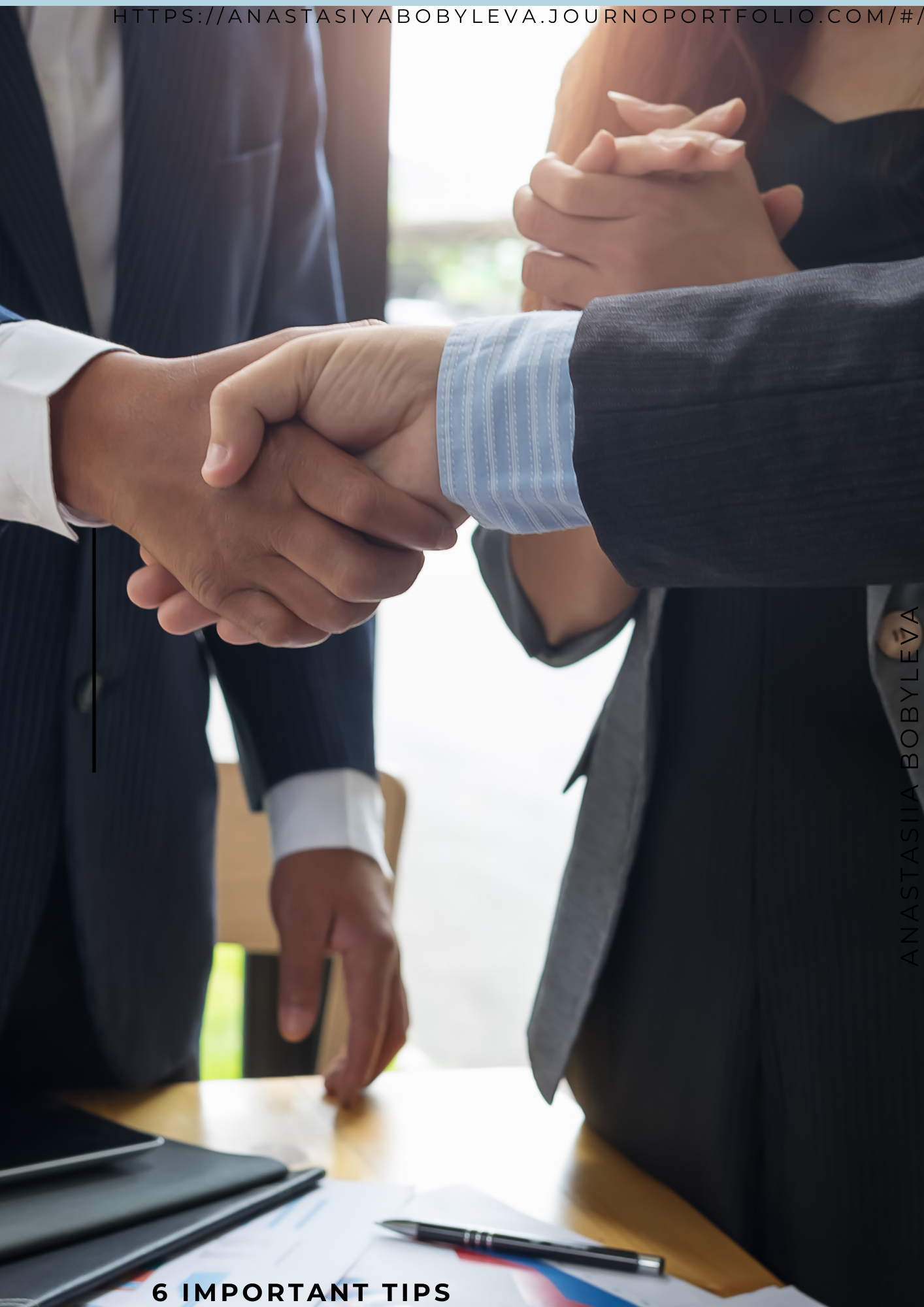 ← Back
How to build a successful company? The top 6 tips.

Many people want to start a business without thinking and planning all the steps. There are crucial rules that some businessmen do not take seriously and fail in their projects. Whatever type of business you want to start, using the following six tips will help you be successful in your venture.

Are you ready to start? 

By the end of reading this, I encourage you that you get the main idea and won't fail to become a successful businessman.

Here we go.
1. Work directly with the manufacturers.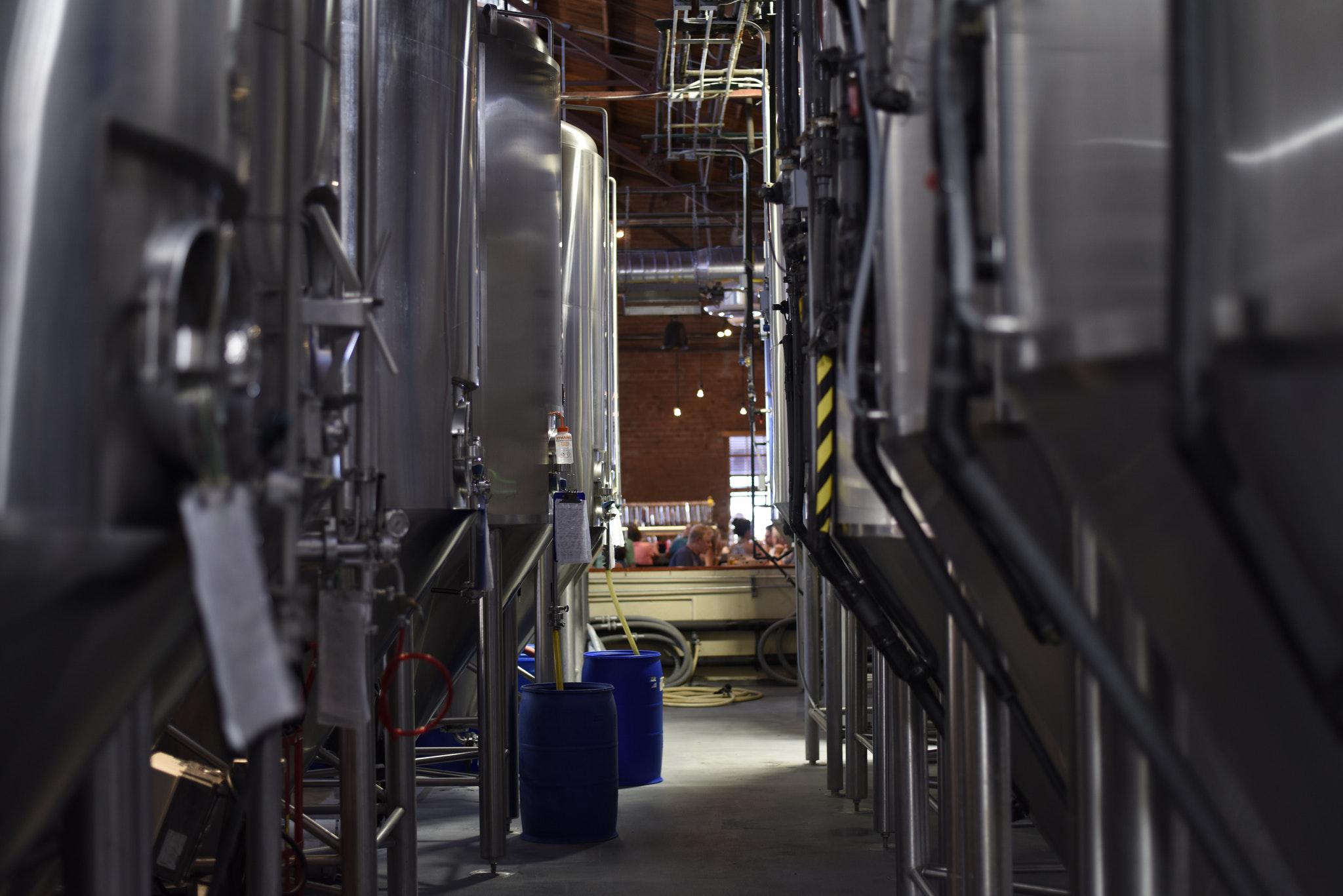 Did you know that saves 30-100% of your budget? It's not a secret that agencies add their percentage markup. Otherwise, they won't be able to survive. For example, let's assume you chose souvenirs. Firstly, be careful and look for the manufacturer. It's the same with typography. When last time I looked for office paper for a company, it turned out that 80% of them never had their production! Never accept photos/videos from the manager you are speaking with. You never know. Maybe this person is just a plumber or anyone else and never saw that fabric himself. Don't hesitate about asking to visit them and learn about manufacturing processes. Then the likelihood that you will be deceived and cheated will be minimal.


2. Hire a designer.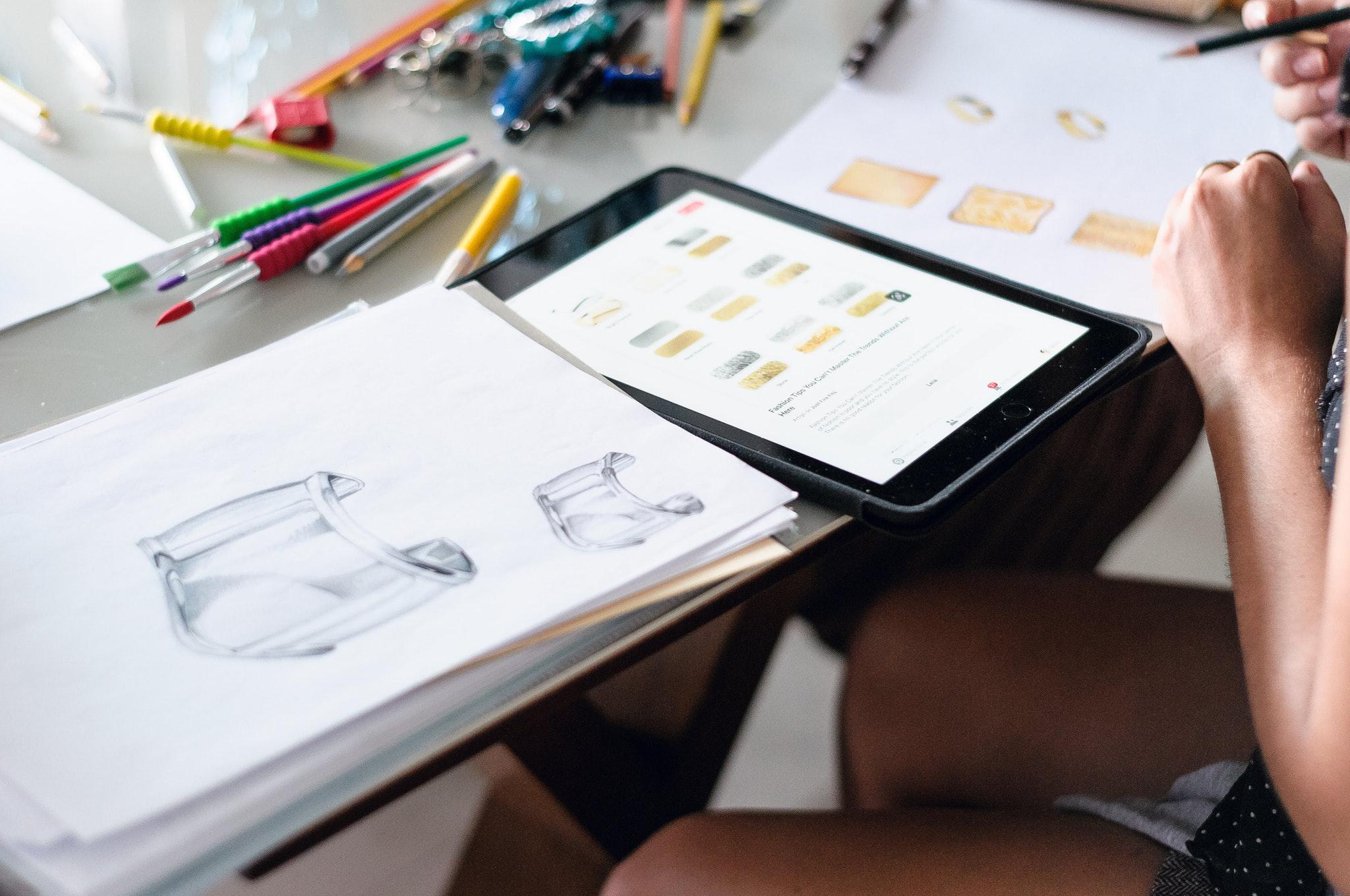 Design is essential every day. It was enough to make a catalog and banners once a year in the last century. Nowadays, we are constantly posting news on the site, updating invitations to events, and preparing themed postcards. A competent designer will allow your company to be ahead of the competition. Yes, your design will be copied. But this is the fate of all pioneers.


3. Connect with experts and practitioners.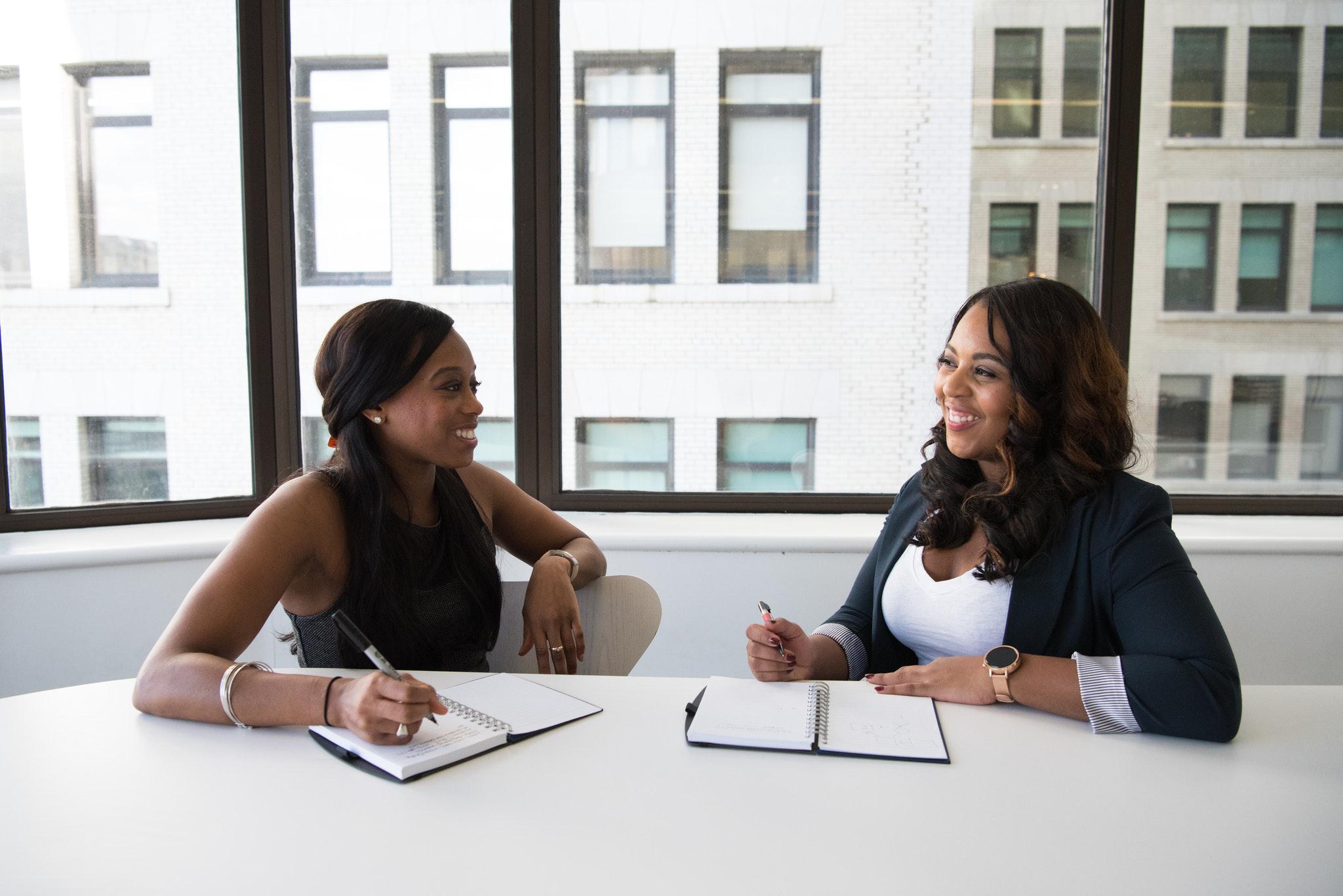 It will help you avoid mistakes. Just 15 minutes to talk with an expert about your issue - you will get solutions that could take years. Feel free to ask. For example, when I needed to establish a business with metal products. I thought I would become mad due to the necessary paperwork and too many policy restrictions to transfer those goods. Custom service, taxes, and invoices are just a small list of what to do! After all, I contacted the specialist, and he helped me in 15 minutes to solve my question, which I could not fulfill for a year.


4. Join professional communities.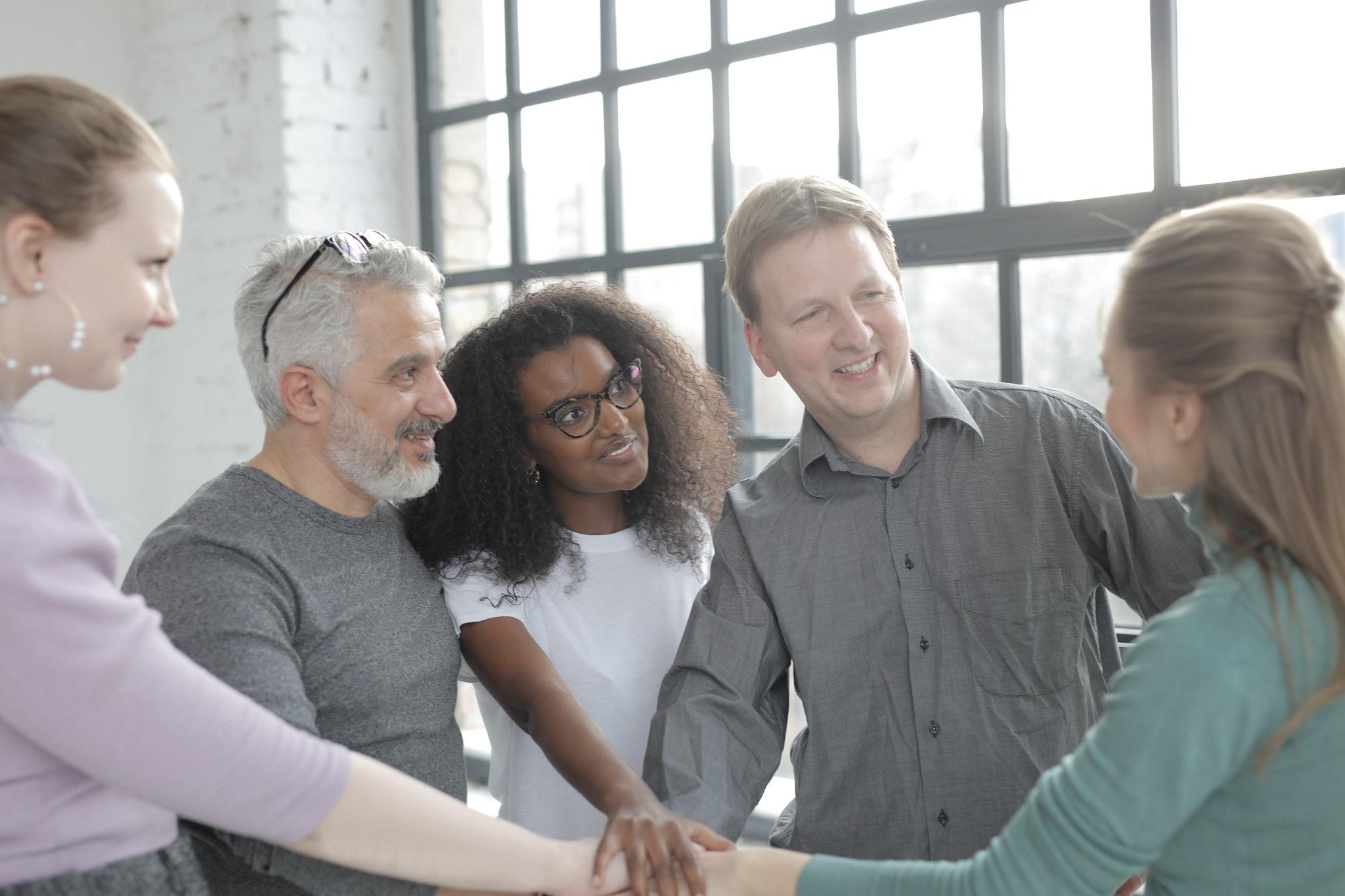 You can find masses of useful information in such communities as associations and societies. Consulting with a famous expert in such a community will pay off your annual membership. There is a simple fact that the small designing copywriting company "Alba" increased its profit by joining the community designers. And It is not a big deal and expansion of your network.

5. Press releases - study the experience of holdings and corporations.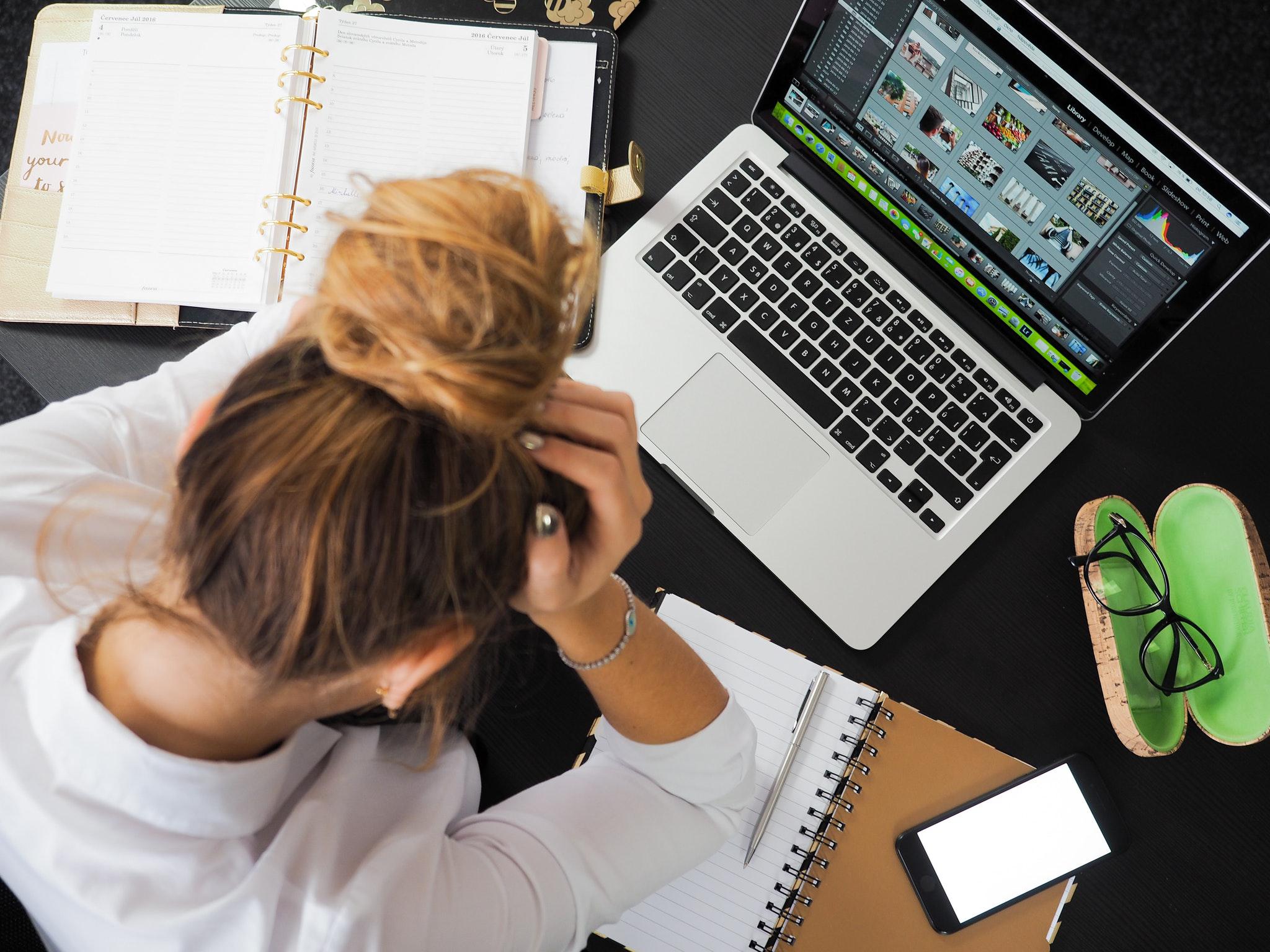 If you have no public relations specialist, copywriter, and enough budget for a PR agency, that is not simple to prepare a decent press release. I guess you understand that you are gotta study and read read read. Erudition will help you.

6. Participation in business programs.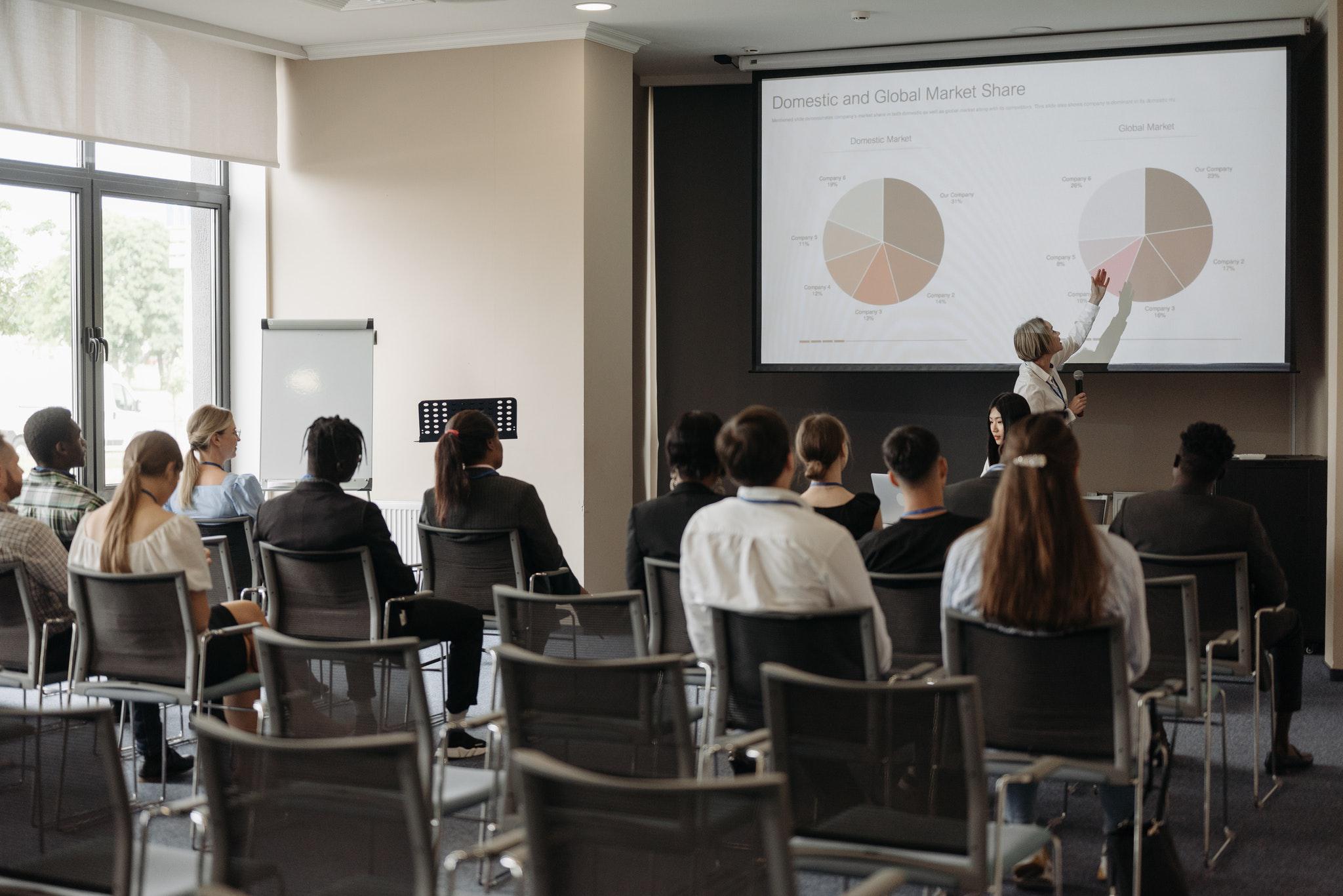 Even if you do not have the budget to participate in the exhibition, be sure to join the business programs. It will show that your company is always on the cutting-edge technology. There are plenty of business meetings annually and more often. Moreover, there are more participants every year.
According to 2021 data from the U.S. Bureau of Labor Statistics, just 25% of new businesses will not fail and make it to 15 years and more. Statistics show that 20% of companies fail within two years after opening and 45% within five years.
Upsetting, isn't it?

If you want to be around that 25%, you should follow these six tips. Being a business owner means being in a state of constant learning and adapting. Is there anything would you like to add? Leave your comments below and share your own experience with us. :)